---
We are a venture capital firm that establishes long-lasting partnerships with entrepreneurs that use technology to change the world. We look for local companies with the ambition to go global and entrepreneurs passionate about their mission; that's where the power of our network is most valuable.
We like to partner early, build a strong relationship with entrepreneurs and support them with more than just capital. As a team, we are excited to add value to the startups by providing key strategic and tactical support to ensure our investments are long-lasting and scalable.
---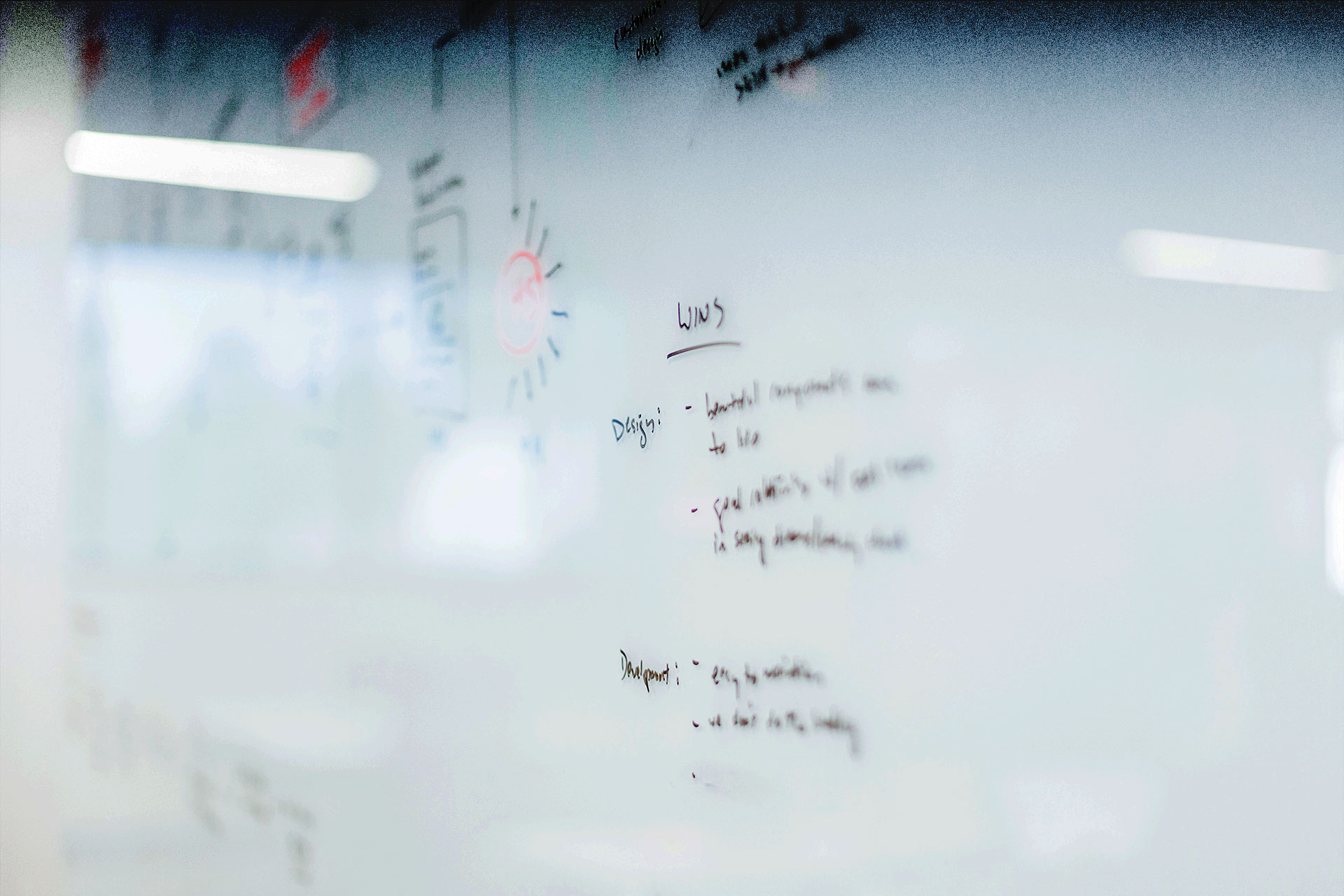 why we call ourselves "Lab"
---
Labs provide opportunity for experimentation, observation, and practice in a field of study; labs are the perfect environment for good ideas to come to life.
---
At Capital Lab we believe in the power of innovation and we want to make sure we create connections that stimulate creative problem solving and develop companies that will be the market leaders of tomorrow.
At Capital Lab we work through two investment formats: the traditional Venture Capital model, making direct investments in early stage companies, and the Venture Lab model, our proprietary methodology to support entrepreneurs in the pre-funding phase.
---

---
---
We make investments in early stage companies in exchange for minority shareholding stakes. We require companies to have a prototype or operational MVP (Minimum Viable Product) before committing to the investment.
In regard to financial instruments, we either provide credit through convertible notes, always with the intention of realizing the convertible option later on, or we make direct equity investments.
On top of capital, we give companies access to our powerful network of entrepreneurs and investors. Our target is to support companies' strategic and tactical decisions.

---
---
Instead of deploying financial capital, we invest time and work to advise entrepreneurs in structuring their business plans and preparing the ground for the seed fund raise.
We expect founders to have a prototype ongoing, but no proven track record is required.
Entrepreneurs supported by the Venture Lab methodology also have access to our network of experts and are provided with mentorship and advisory sessions.