Based on our principles,
we help local business become global
---
1.
Founders come first. We like to partner early and build relationships with entrepreneurs that go beyond just capital. We are proud to support them through the ups and downs of the entrepreneurial journey.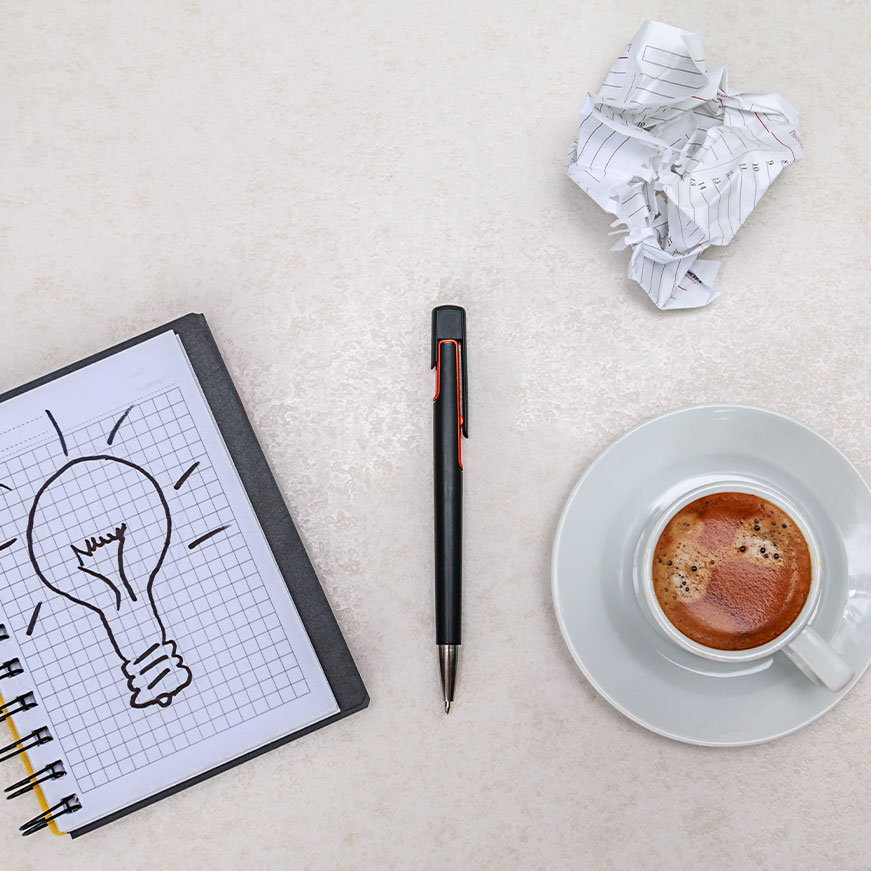 2.
As a team, we are excited to roll up our sleeves and enjoy providing companies key strategic, tactic and operational support to ensure scale and sustainability.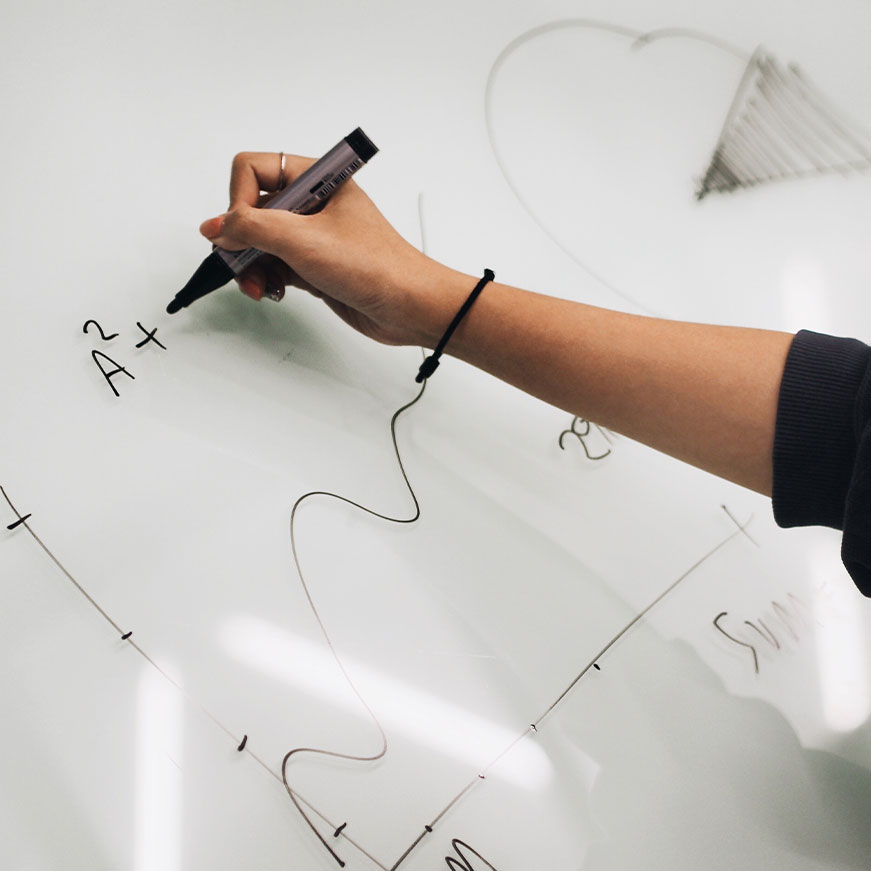 3.
We look for local companies exploring big markets. We are proud to serve passionate founders with the ambition to go global and make a positive impact in the ecosystem they are inserted in. We believe in collaboration and the power of our network.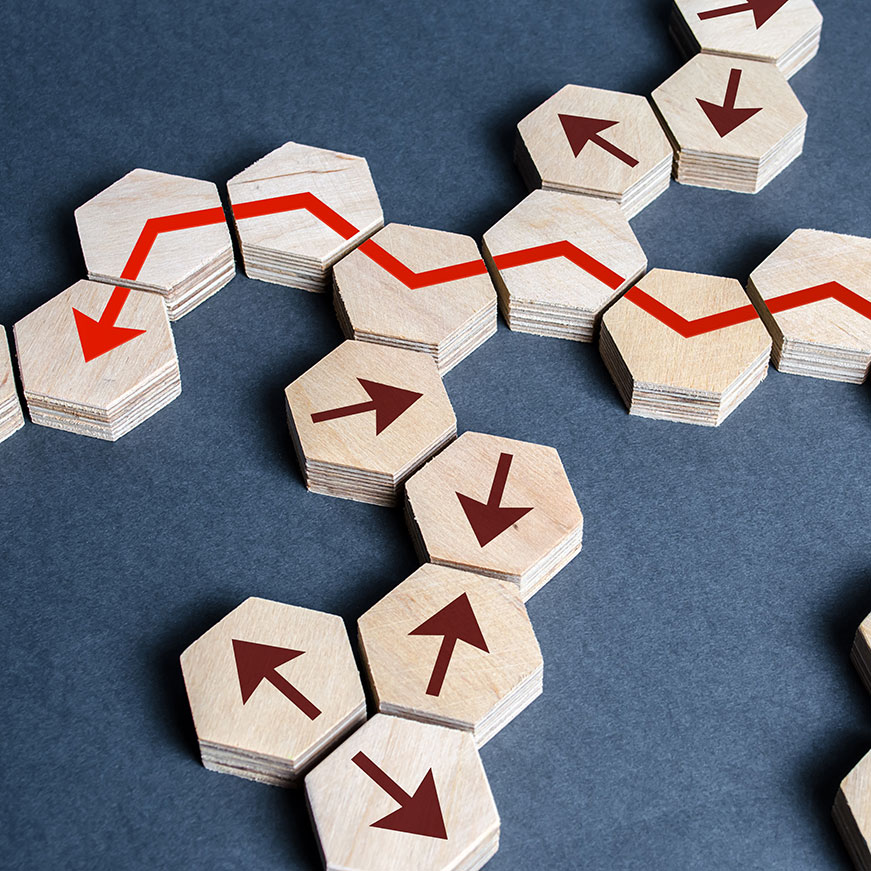 ---
4.
We are entrepreneurs in venture capital. Just like the companies we invest in, we have big ambitions. We operate fast and avoid bureaucracy.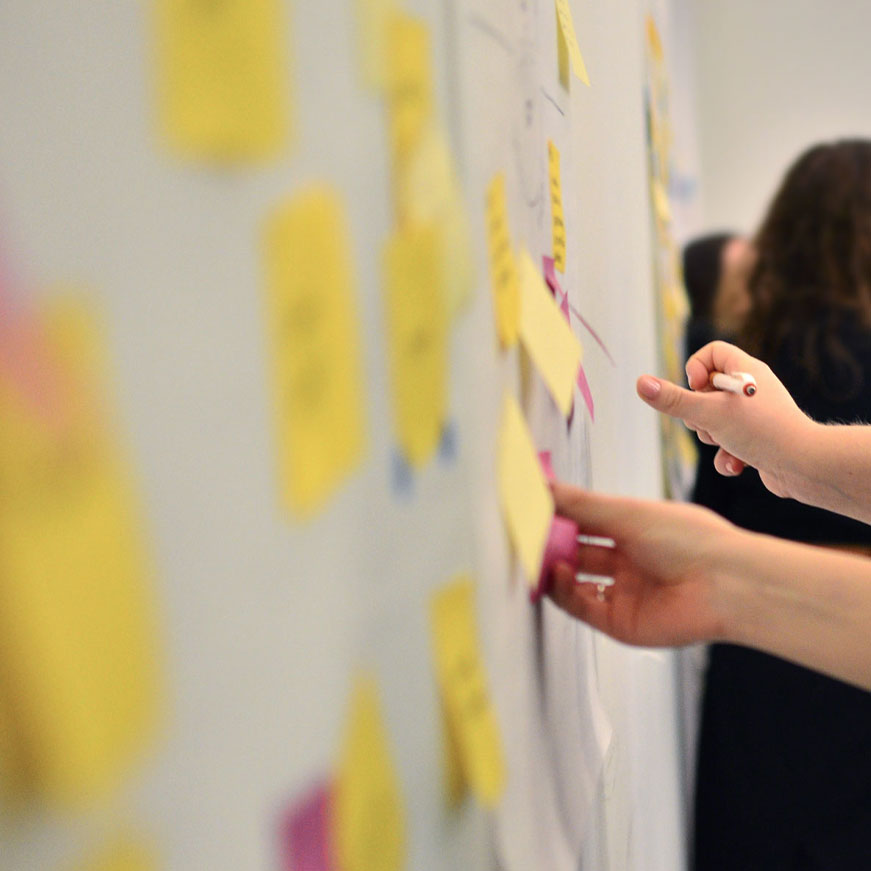 5.
Why Lab? Labs offer the conditions for good ideas to emerge; at Capital Lab we offer the conditions for the best ideas to evolve into sustainable market leader companies. That's our way of saying we believe in the power of innovation and creating an environment that stimulates creative problem solving.